About Us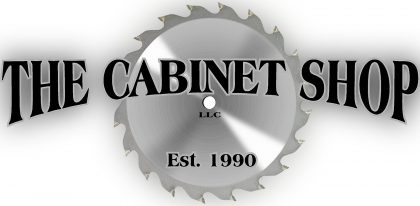 CUSTOM CABINETRY & MORE – SERVING MOBILE, AL AND SURROUNDING AREAS
We help create beautiful homes along the Gulf Coast with our custom cabinetry and more for your home or business. We have been a proud family-owned business for over 30 years. Because of this, you know that we truly care about your individual needs.
At the Cabinet Shop LLC, we can make your dream home a reality. When you call us, you aren't just calling any cabinet company. We will custom build the perfect cabinet for your home that will shine for years to come. Each individual project will meet your specifications and compliment your individual style. On top of this, we also bring a level of service and experience that exceeds others in our industry.
Based in Mobile Alabama we are close and accessible from most anywhere on the local Gulf Coast. Owner James Marlin is a hometown local with roots in this community. James is an experienced worker who will help you design the perfect solution for your home. Each competitively priced, hand-crafted piece is built with the highest quality processes and materials. James will personally strive to deliver full satisfaction at every opportunity.
His hard working talented staff are no less devoted and take personal pride in every job they do. As true craftsmen, quality and attention to detail are their highest standards.